Fifth Avenue Carpet Care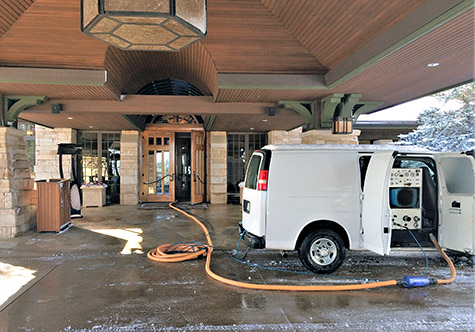 At Fifth Avenue Carpet Care we strive for 100% customer satisfaction. We believe that carpet cleaning should be hassle-free and effective. There is nothing like a professionally cleaned carpet to make your home look and feel clean!
Business Hours:
Monday – Friday 9:00am to 5:00pm
Saturday 9:00am to 12:00pm
All other times by appointment only.
Call or email us today and we will get back to you as soon as possible:
303-883-2551
chip(at)fifthavenuecarpetcare(dot)com